Celebrities have been giving their children unusual names for the last couple of decades – a trend that may have unofficially started 14 years ago when Chris Martin and Gwyneth Paltrow named their daughter, Apple. While some names are perhaps too "out-there" for the Average Joe to rock, an increasing number of parents are opting for eccentric baby names and looking to TV, movies, and music for inspo! Now with a name like Rhiannon (a popular song written by Stevie Nicks and performed by Fleetwood Mac in the mid-1970s), I may be a little bit biased in favor of odd pop culture-inspired names, but here are the top 20 trending (or soon to be trending in our opinion) pop-culture baby names.
Arya/Aria
Game of Thrones fans will recognize this name as Maisie Williams' brave character, Arya Stark. Aria is also Lucy Hale's character on Pretty Little Liars, a huge American drama series that ran from 2010 to 2017. Arya/Aria has a few meanings, including "air" (Italian), "noble" (Sanskrit) and "lioness" or "lion of God" (Hebrew).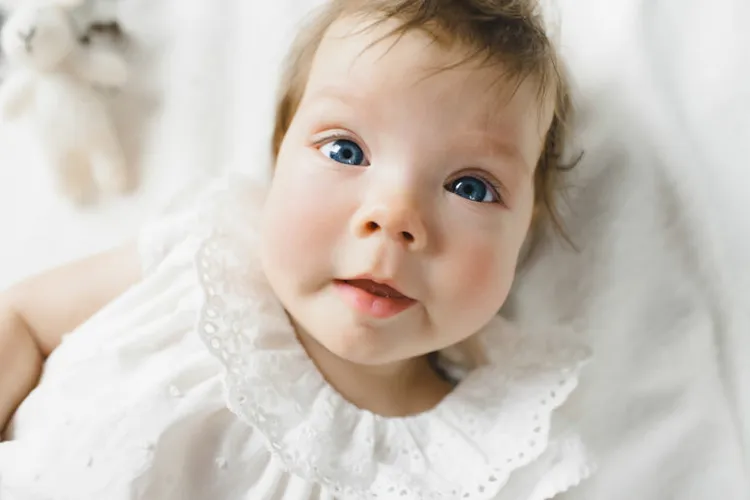 Annalise
Most recently the name was that of How To Get Away With Murder's lead character, Annalise Keating. The name is a combination of Anna (meaning "full of grace") and Leise (meaning "God is my oath") and has German origins.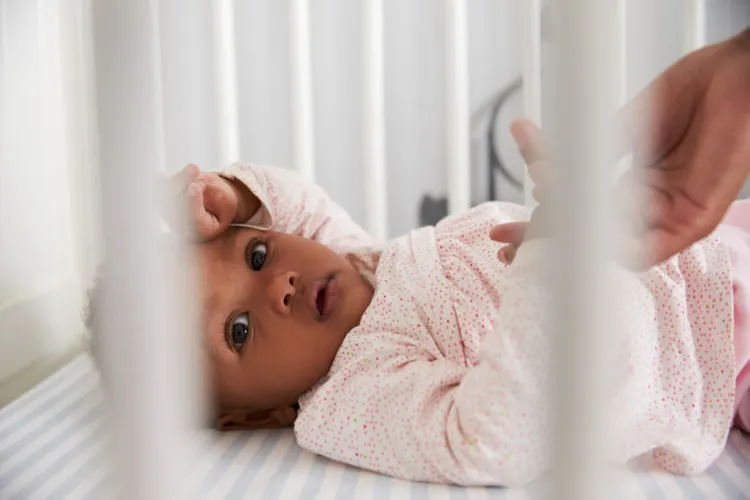 Archie
While Archie Comics definitely aren't new, Netflix's Riverdale has become a pop culture obsession and KJ Apa as Archie Andrews, perhaps an even bigger one. Can anybody say swoon-worthy? Though ahead of the game, it was also chosen by Amy Poehler and Will Arnett for their son, born in 2008. While often short for Archibald (which may not have the same appeal), Archie is a name with a retro feel – something a lot of new parents want in a modern-day baby name! A Scottish name, it means "truly brave", though as an American name it also means "bald", which is quite fitting for the majority of babies.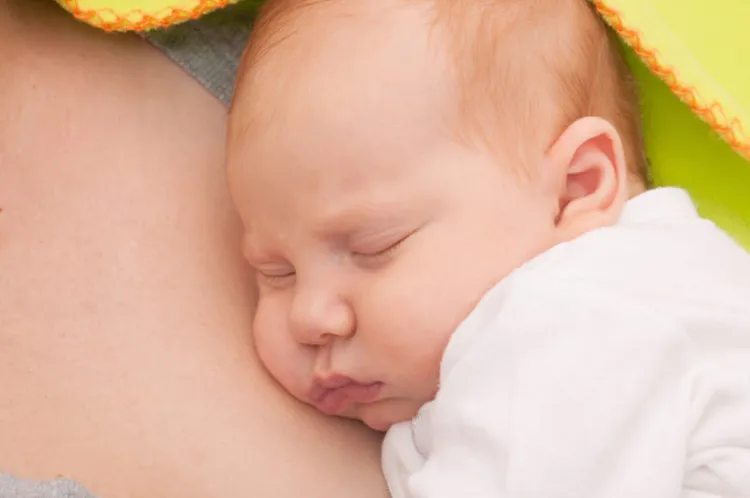 Adele
This name needs no explanation! While we can't guarantee your child will have chops like English powerhouse musician Adele, the name is both beautiful and strong. The name originated as short for Adelaide and is a French name mean "noble", taken from the German version, Adela.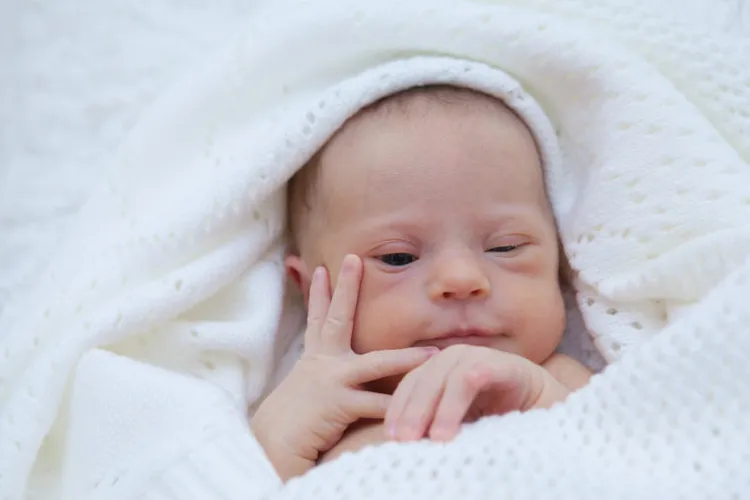 Bear
Baby names based on animals isn't a new thing, but Bear has only recently lumbered onto the scene. The original "Bear" is perhaps Bear Grylls who is best known for his survival show Man vs. Wild. Actresses Alicia Silverstone and Kate Winslet also both chose the name for their now 7 and 4-year-olds, respectively. The English name was most recently used by Cheryl Cole and Liam Payne, formerly of One Direction, for their son.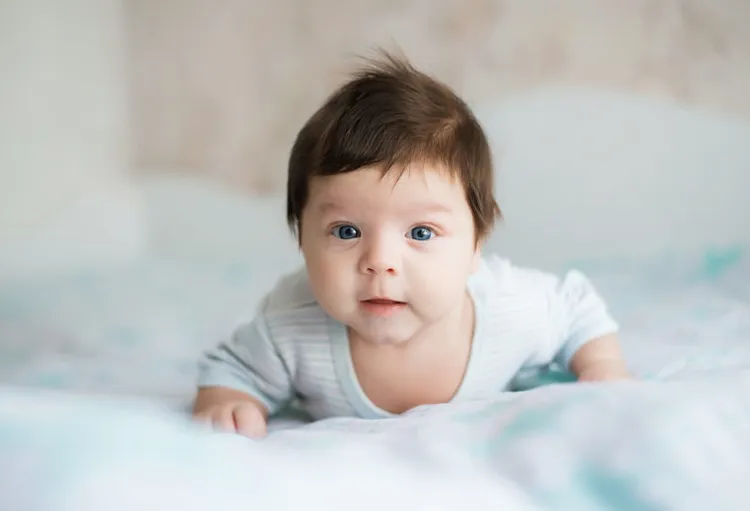 Billie/Billy
Billie is another strong unisex name and has many pop culture namesakes including Billie Holiday and Billie Lourd, daughter of beloved Star Wars actress Carrie Fisher. "Billie" is the feminine version of "Billy", an English name that is technically shortened from William, which means "resolute protector".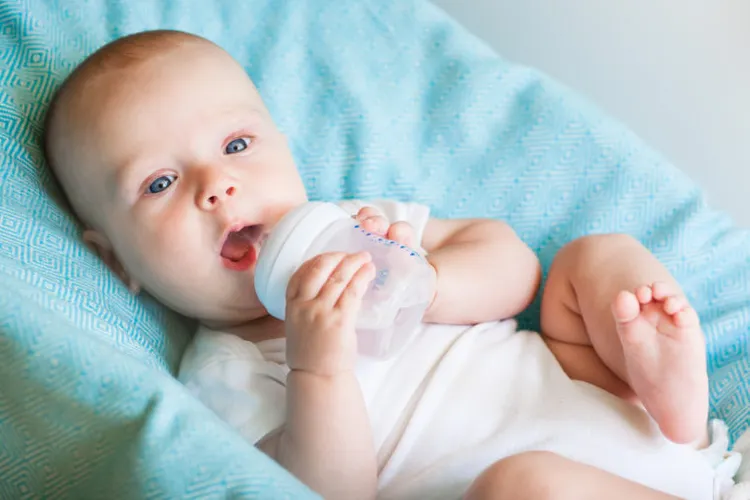 Bodhi/Bode
While more commonly used for boys, Bodhi/Bode is (in my opinion) a strong unisex name. Celebrity parents Nikki Reed and Ian Somerhalder, and Meghan Fox and Brian Green both have children named Bodhi. Bode Miller is also a well known American alpine ski racer. The name means "enlightenment" or "awakening" and has a Sanskrit origin.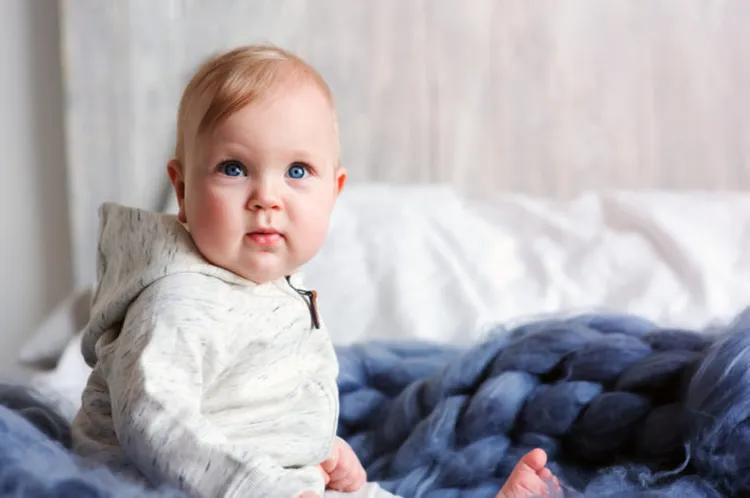 Dixon
The last name of beloved The Walking Dead character, Daryl Dixon, is becoming a more popular baby name as of late. Dixon is a unique name that historically means "son of Dick", but in modern times would be an inventive way to honor a "Richard" in your child's life.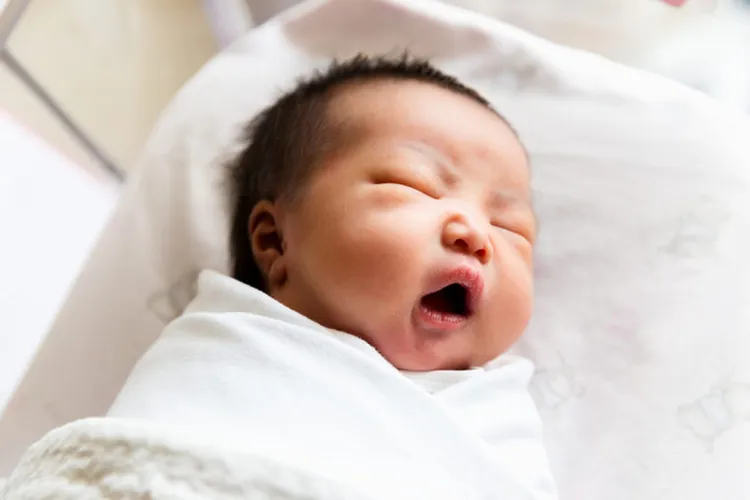 Everly/Everleigh
This cute little girls name was almost unheard of until Jenna Dewan and Channing Tatum named their daughter this in 2013. The name was also the last name of the American rock and roll duo The Everly Brothers, who were popular in the 1960s and 70s. The English name may mean "wild boar in woodland clearing", but I'm not sure I'm buying that as sources are mixed on where exactly the name (and all its different spellings) comes from.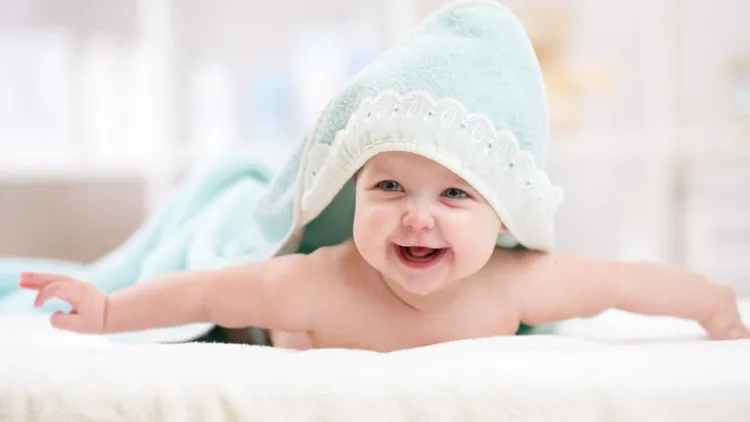 Grey/Gray
An English name that has been increasing in popularity in North America in recent years, this unisex name first became known in the X-Men franchise with the characters Jean and Nate Grey. But my favorite reference? A nod to Meredith Grey, played by boss lady Ellen Pompeo, from Grey's Anatomy.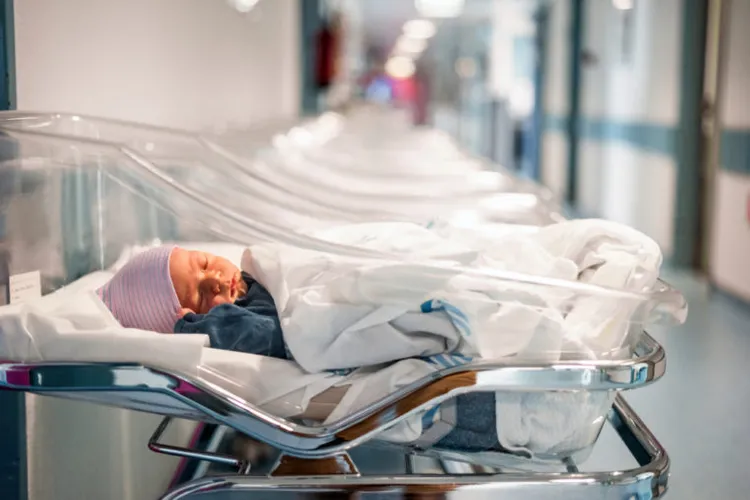 Harper
While To Kill a Mockingbird may not be the literary phenomenon it used to be (I mean, do high schoolers still have to read it?), Harper is a still a gorgeous name. Celebrities including David Spade, Lisa Marie Presley, Shonda Rhimes, and Neil Patrick Harris have chosen the name, which means '"one who plays the harp", for their daughters. Take a page out of the Victoria and David Beckham's book and line this up as your top pick for your little girl!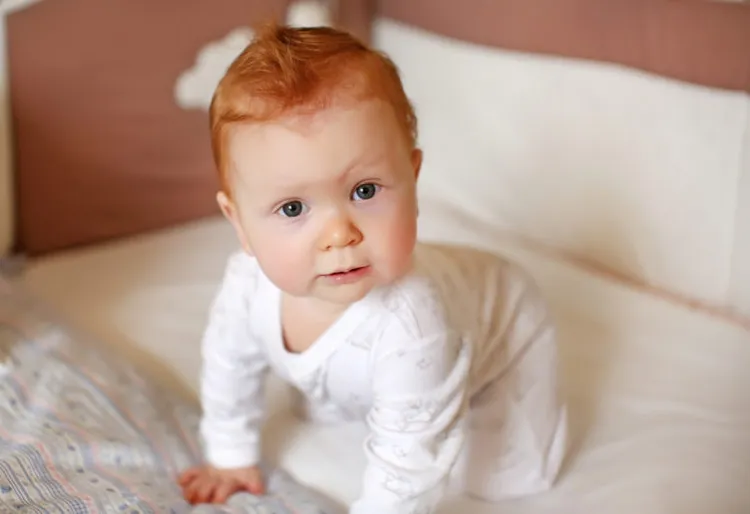 Luca
The name Luca is perhaps best known because of Hilary Duff, but Jennie Garth and Colin Firth also both have sons named Luca! While it's not particularly popular yet, it's a more interesting and unique take on Lucas/Lucus. Its origins aren't entirely known, but the name is generally thought to be derived from Latin and mean "light" or "bringer of light".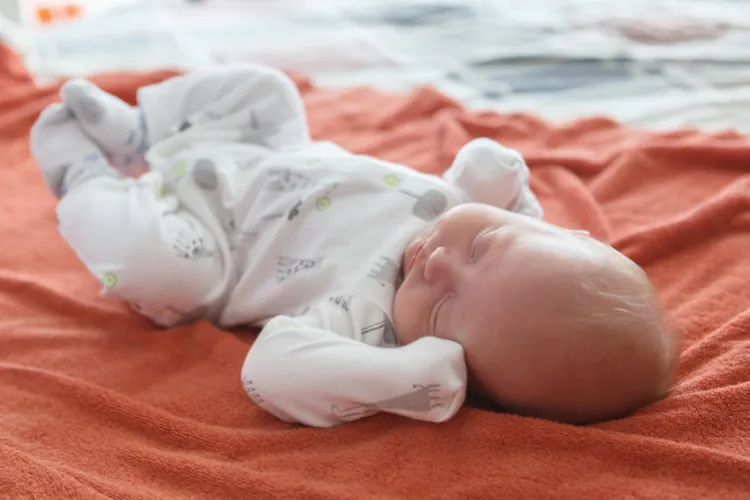 Luna
This name first entered into pop culture with the introduction of Luna Lovegood in Harry Potter and the Order of the Phoenix, the fifth installment in the series. However, it wasn't until Chrissy Teigen and John Legend named their daughter Luna in 2016 that we saw it become more popular. The name is derived from the Latin word meaning "moon".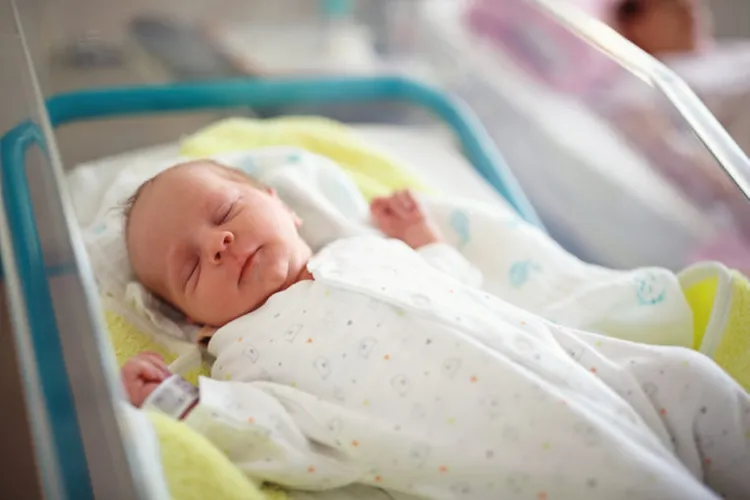 Milo
The name is most commonly associated with This Is Us (and let's not forget former Gilmore Girls) star Milo Ventimiglia. Interestingly enough, his character's name Jack is also an extremely popular name! Celebrity parents including Alyssa Milano, Liv Tyler, and Mel Gibson also choose "Milo" for their sons. The names origins aren't entirely clear, but it's possible that the name is derived from the German word for "mild", "peaceful" and "calm". Alternatively, it may come from an Old Slavonic word for "merciful".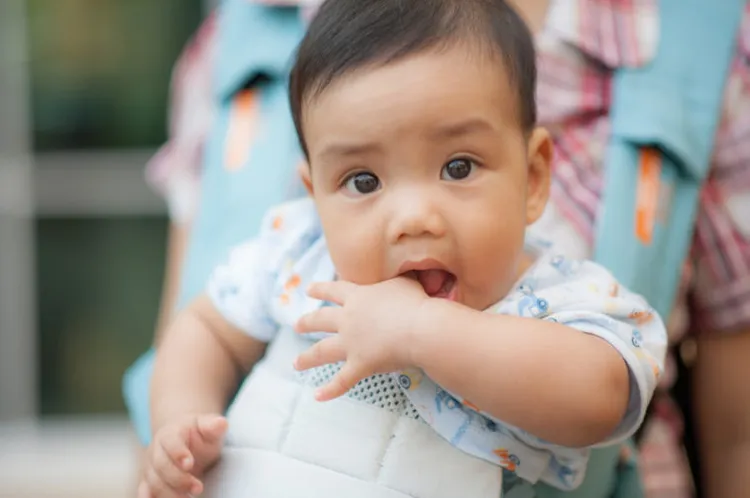 Millie
If you're as obsessed with Stranger Things as the rest of the world, Millie is a standout name. Young actress Millie Bobby Brown, who plays "Eleven" (I beg of you, do not name your child Eleven) is a rising British star with a very pretty name. Sometimes short for Millicent, Amelia, Camilla, or Mildred, the name Millie is quite popular in the United Kingdom as of late. While all those long-form names have specific meanings, Millie does not have one, so your little one can make their own meaning as they grow up!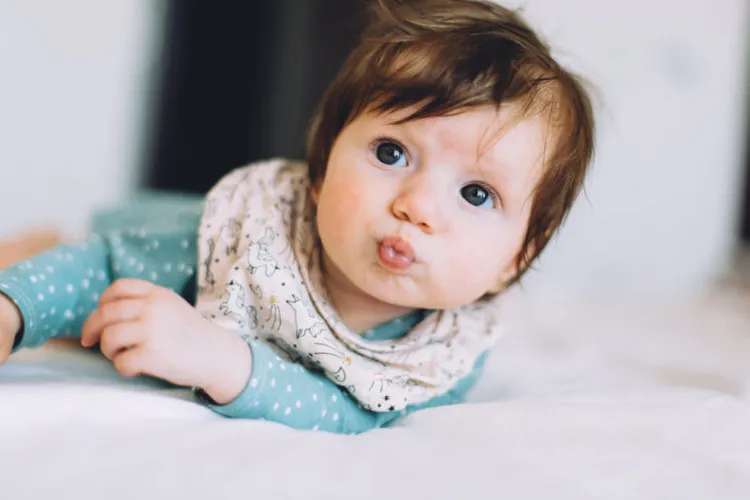 North
This name was made popular (though not everyone liked it!) when Kim Kardashian and Kanye West named their now 5-year-old daughter in 2013. While I can't say I'm a huge fan of their other baby name choices (Saint and Chicago), North is a simple, elegant name that suits all ages, from cute baby to classy old lady. Plus, it's unisex, which is a quality many parents are looking for in a modern day baby name.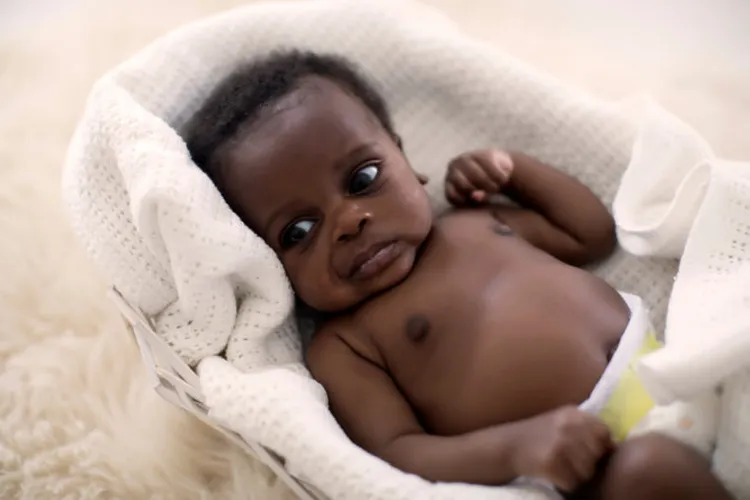 Penelope
This old-timey name was chosen by Tina Fey in 2011 and Kourtney Kardashian and Scott Disick for their little girls in 2012. Though it's pretty in its full form, it also has a number of lovely common nicknames include Penny, Poppy, and Nell. One of those short forms, Penny, has also become a well-loved name because of Penny from The Big Bang Theory. With its origin in Greek mythology, it means "weaver".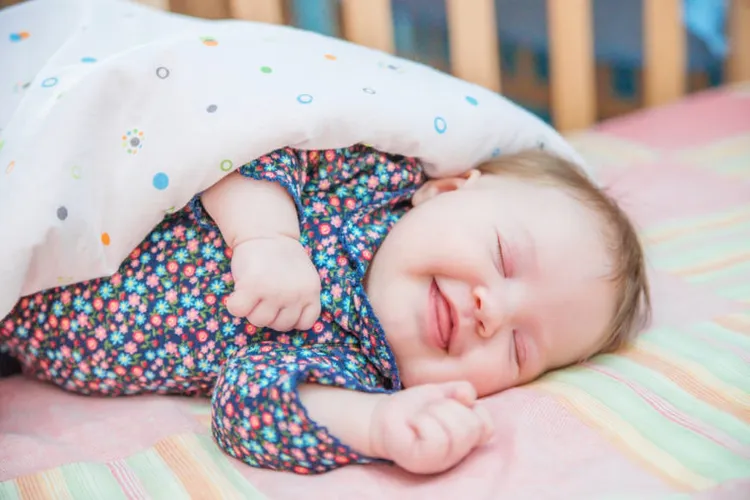 Piper
While you probably don't want your child to end up in jail like Piper Chapman in Orange is the New Black, the name is still a great pop-culture inspired baby name for a boy or girl! The name entered into pop-culture in the 1990s with the hit TV show Charmed's character Piper Halliwell, played by Hollie Marie Combs. The name is English in origin and quite literally means "pipe or flute player".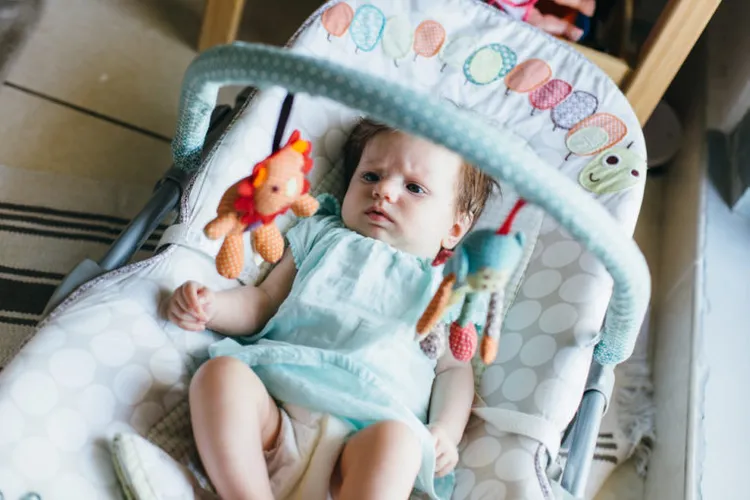 Veronica
Another gorgeous old-timey name is Veronica, which hit its peak popularity in the 1970s. However, with the recent popularity of Netflix's Riverdale, we may see an increase in babies named Veronica, a character played by Camila Mendes. And with the even more recent (and highly anticipated) revival of Veronica Mars, the name "Veronica" may get another boost in popularity! Plus, the nickname "Ronnie" is adorable, especially when your babe is young! The name has its origins in Latin and means "true victory". If that isn't setting your child up for success, I don't know what is.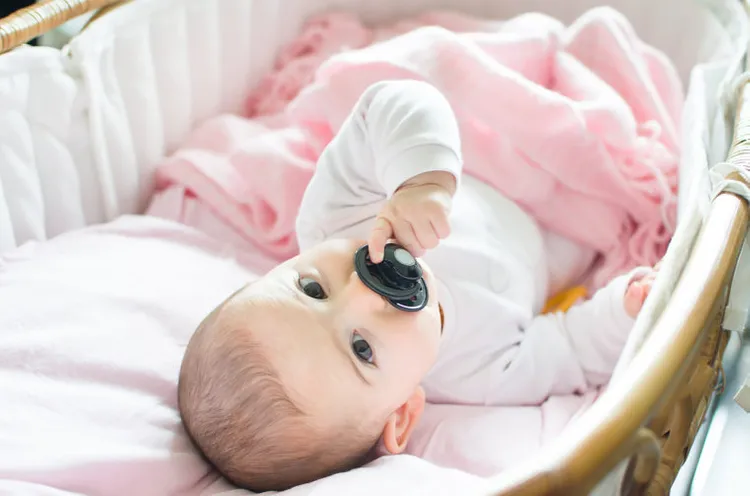 Willa
Last year, Thomas Rhett and Lauren Akins (my favorite celebrity couple of all time) introduced the world to their daughter, Willa Gray, who they adopted from Uganda and we all fell in love. While this may not be a popular name yet, I wouldn't be surprised if it gained popularity in the next year. Willa is the female version of the English name William and means "valiant" and "protector". I'd like to add "cute as all get-out" as another meaning of this sweet, Southern-sounding baby name.